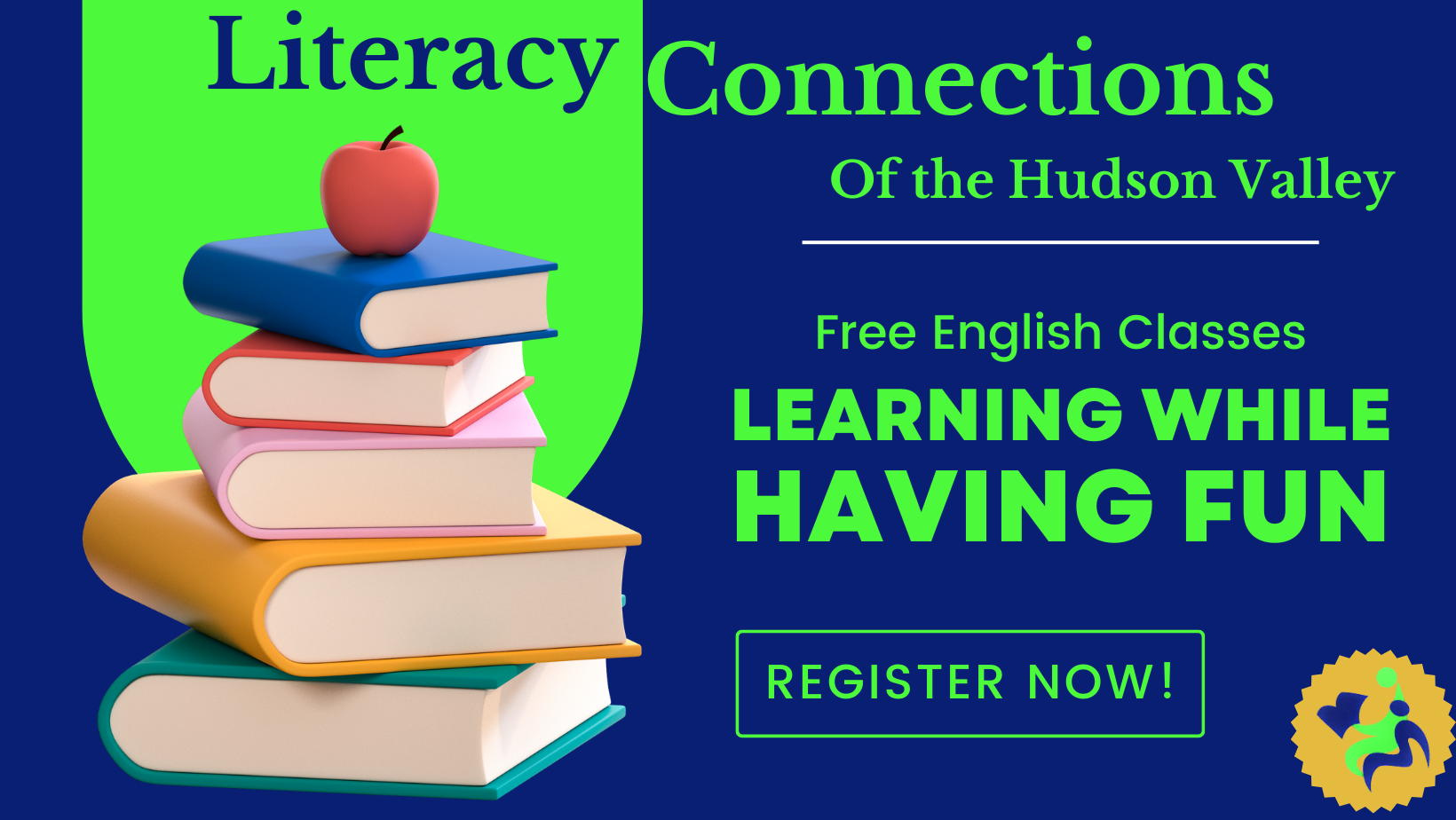 English as a Second Language (ESL) programs offer students the chance to learn English or improve their English language skills. Anyone 18+ is welcome to join any class for Free. You must register before starting the classes!
Registration begins July 3rd at 11:30 AM.
Los programas de inglés como segundo idioma (ESL) ofrecen a los estudiantes la oportunidad de aprender inglés o mejorar sus habilidades en el idioma inglés. Cualquier persona mayor de 18 años puede unirse a cualquier clase de forma gratuita. ¡Debes registrarte antes de comenzar las clases!
La inscripción comienza el 3 de julio a las 11:30 a. m.