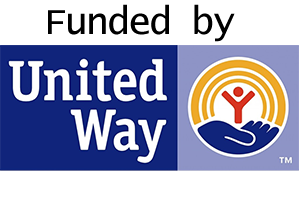 Imagine you live in a home where you don't see your parents or anyone else doing much reading. Imagine you don't have a book at home to look at. Imagine that reading for you is all about school, and not in a good way. For too many children, this is not something to imagine at all, it is part of every day life.
Studies show that if children are not comfortable and reading at grade level by Grade 3, they are at a much higher risk of continuing to struggle and eventually dropping out of school. Classroom Book Buddies is designed to give children a happy, positive experience with books and reading early in life.
Children in Classroom Book Buddies sit in a group in their classroom with a volunteer who comes once or twice a month to read to them. We use a "diaologic reading" approach that encourages discussion during and after the story. The reading is a participatory experience. When the session is over, the book is donated to the classroom to help build a classroom library–and to give the children a chance to look at the book again.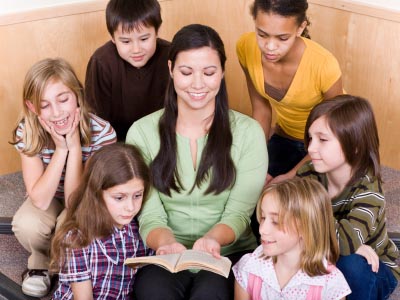 Since 1997, Classroom Book Buddies (originally called Project READ) has traveled the world, gone to the rainforest, and explored other cultures. We've learned what Brown Bear saw; we've seen what happens when the whole alphabet tries to climb up the coconut tree; and we've found out Where The Wild Things Are. We know how curious George is and why we shouldn't let the pigeon drive the bus! If you remember these stories or would like to get to know them, Classroom Book Buddies is just the opportunity for you.
Classroom Book Buddies volunteers read in schools to Kindergarten and 1st grade classes. They also volunteer at local day cares and community centers during the school year and throughout the summer. Reading sessions are usually 20-30 minutes long.
If you would like to volunteer to be a classroom reader, or if you are a teacher who would like a reader to visit, please contact Judy Connolly at BookBuddies@LiteracyConnections.org or 845.452.8670.
Working together, we can help children see the possibilities that come with reading.